MANITOBA FLOUR- 176.37 OZ (5 KG)-
Common wheat type "0" flour 100% Manitoba. W320-350.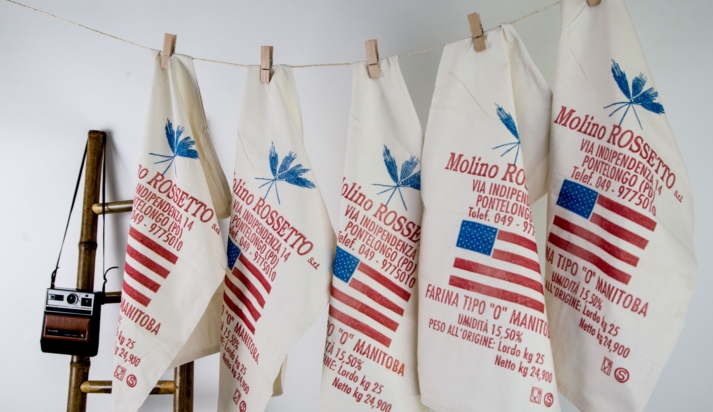 A story that has distant origins, that comes from America to Italy, one of which we wanted to give new life to our shoppers. It is 1947. I am a year at war for the United States, the Marshall Plan. Aid that consisted of basic necessities. From America to the port of Naples, ships departed with many products including the sacks of flour easily...
LEGGI