ALMOND FLOUR GLUTEN-FREE - 3,53 OZ (100 G) -
Almound flour, gluten free, ideal for many recipes.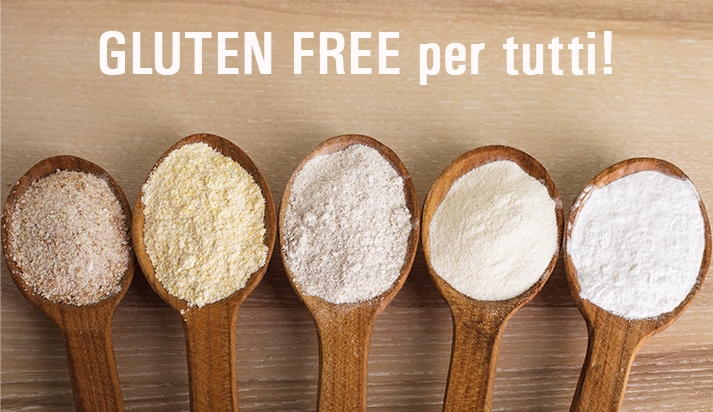 Gluten free does not mean only waiver. starting from mediterranean food, there is much food gluten free that everyone eat everyday. The advantage of a gluten free diet or with a reduced content of gluten for people that are not celiac is related to the possibility to vary the types of cereal dishes . there are many tasty recipes to...
LEGGI